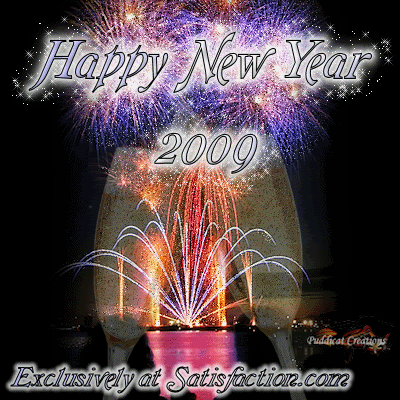 Free Comments and Graphics
NOTE: I just wanted to let everyone know that I'm working on minimizing the clutter in my sidebar. So I've spent most of the morning adding the blogs that I read to my google reader. So I will be taking all but PW's feed off of my sidebar. I've added all the blogs that were in my sidebar plus a few new ones to the blogs that I follow. I hope that you'll check them out.

Have a Happy New Year everyone!
J